Best 5 Offers To Run As A New Beauty Business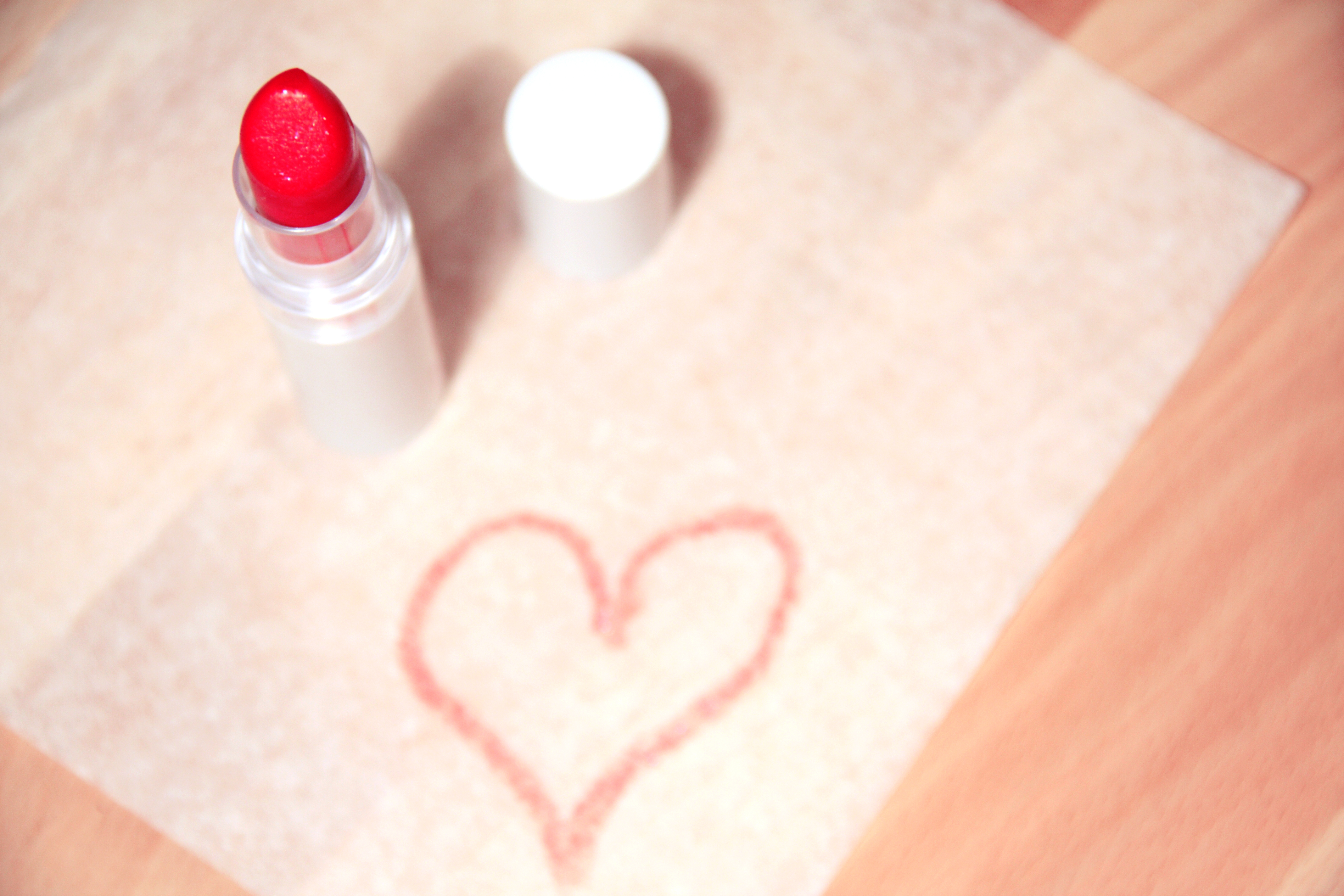 Well done, you've done it & launched your new Beauty Business…
So what are the best offers to help attract New Clientele and give you an opportunity to convert them into Loyal Repeat Clients?
1. Book one, get one half price
This is a great incentive to get new clients making appointments. It allows you to get the client to experience two new treatments and doubles your opportunity to get them on board to become a regular client for at least one of the two treatments. Alternatively offer it as a way for two friends to book to have treatments one after the other. It creates a nice atmosphere where you can talk to both clients about the services you offer and doubles your chances of getting a new client in one go!
2. Book a course of treatments, receive a free gift
A great way to get a client signed up for regular treatments such as waxing or tanning treatments which have a requirement to maintain the results every few weeks. Everyone loves a free gift and better still if the gift is something which helps make their next treatment easier for you to deliver (such as an exfoliator to help prevent pesky ingrown hairs, ready for their next waxing appointment). If you buy the 'free' gift in bulk it will reduce the cost to you and also may encourage them to continue purchasing the product if it is something to intend to carry as an add-on retail line.
3. Recommend a friend scheme
Perfect way to get word of mouth flowing in your local area! Those who have already enjoyed your treatments are more likely to recommend you to others and rewarding them for doing so by offering a discount or free small treatment such as a brow treatment is a great way of encouraging this!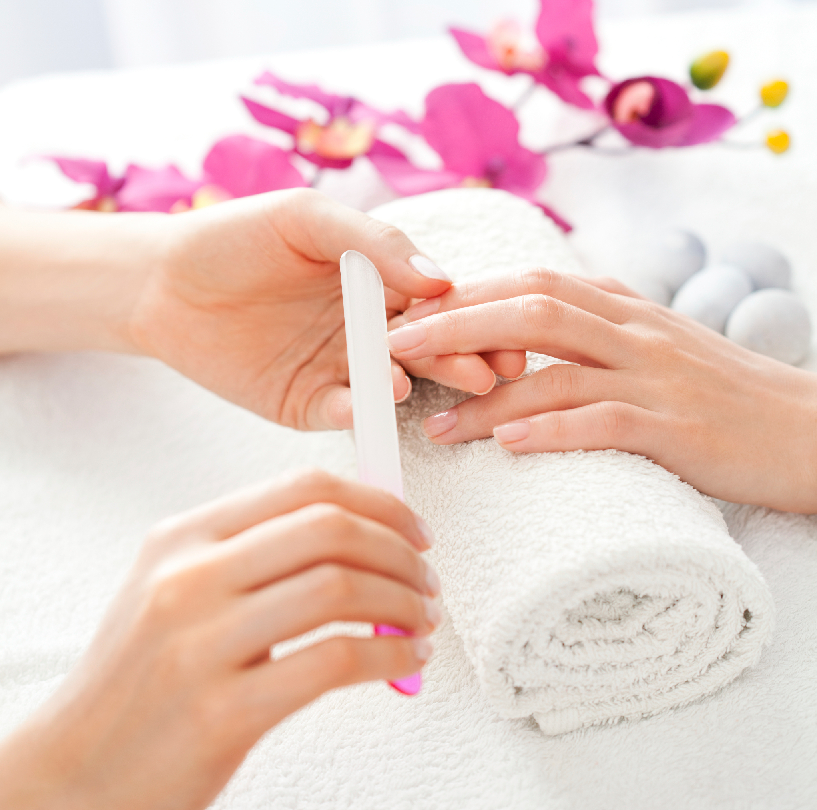 4. Loyalty Card Scheme but call it something exciting like 'Beauty Club' or 'VIP Card'
Introduce this to every new client and make sure they leave their appointment with a card in their purse and their next appointment booked up. Don't forget how important it is to reward loyalty and your existing clients, so many salons only focus on rewarding new clients and forget about their trusty, loyal client base. Promote the loyalty card scheme as a selling point in promotional material and upgrade it to more than just a discount scheme, offer invites to exclusive events such as pamper evenings or new product launches, give offers or discounts just for those in your loyalty scheme and make your existing clients feel appreciated and less likely to be tempted elsewhere by new client offers. You might like to make the card like a bingo card – when they hit 3 stamps give them a small free gift like a pretty nail file, for 6 stamps £5 off a treatment and 10 stamps perhaps a selected taster or half price treatment? Make it fun and your clients will enjoy having your card in their purse. A card in their purse is a visual reminder of you and your services to keep them coming back again and again!
5. A social media promotion such as a 'like & share' to win a treatment or beauty prize; or a share a photo competition!
Promote your social media on all flyers, price lists, in salon, through word of mouth and online – create a following simply by asking your clients to like and share a particular post such as a competition post and the winner will be picked from those who have liked and shared. Gets your name out there to more people in your local area and client's get the chance of winning by simply taking a second to do something online – it's a win win! Or ask your clients to take a photo of their treatment result following an appointment with you such as their brows or nails & tag you into the photo – get your clients to shout out about how happy they are with your services and their friends, family, colleagues etc. will no doubt like their photos online spreading the word about you! Word of mouth is incredible at driving new business and building a loyal following of clients!
Have you thought of more ideas? What are your top tips for building up business? Like us on Facebook & let us know your thoughts!
---