Beauty Insider: What it's really like working in the Beauty Industry
So you've always loved doing your nails or applying make up? You're thinking of a career change to get out of your dead end job or to get back into working after time out to raise your family. The beauty industry is full of opportunities to earn with the option of flexible hours, being your own boss or working in some of the most beautiful salons & spas.
It all seems so glamorous but what is it really like working in the beauty industry from those on the inside. We take a closer look in this week's blog…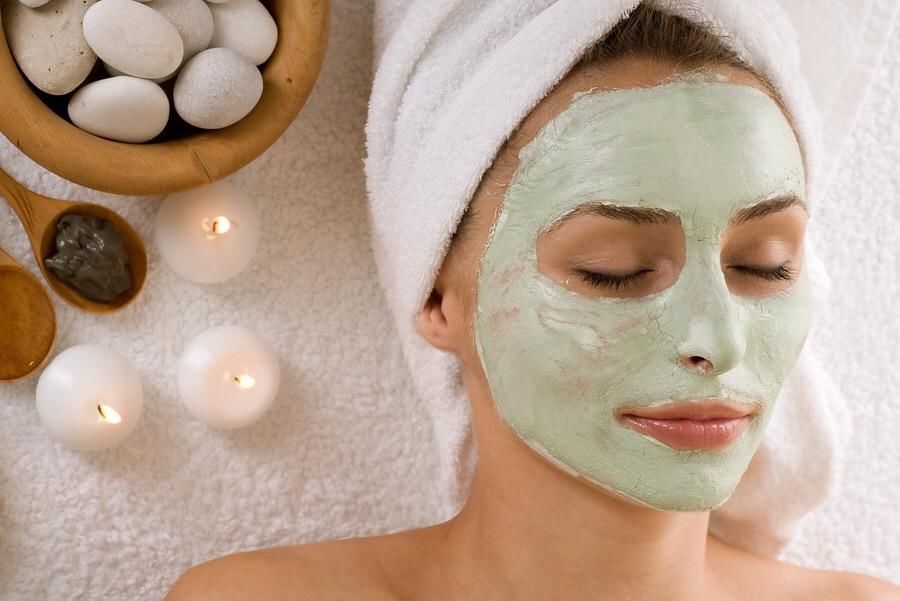 Is it all about looking beautiful?
It is important that your appearance reflects the high level of treatments which you are able to deliver. Clients will look to you as a role model and your appearance will guide their first impression of your abilities. However more important is your personality, passion for the industry and demonstrating excellent practical knowledge of your treatments.
What are the hours like?
The hours involved will really depend on where you choose to work, whether that is employed within a salon or spa, or running your own business. However beauty now has to cater for working women (and men) with greater demand than ever for early morning, evening and weekend work. Salons and spas typically open from 8am – 10pm, with most offering treatments 7 days a week. Working in a salon or spa has the advantage of guaranteed regular hours although most will require you to work specific shift patterns which may include late nights or weekends. Some salons have long shifts (sometimes up to 9 hours), whereas others will only offer short shifts such as 4 hours at a time.
When working for yourself, you have greater flexibility to choose your own hours however to maximise your earnings you must fit in with the needs of your clients will usually be to work evenings and weekends at least.
Emma Rivers graduated in 2013 and writes "I am now running my own Bridal Make up and Nail business part time alongside two other admin jobs, but find that the industry is so flexible it fits perfectly around my other work and my children".
Charlotte Smoker graduated from The Beauty Academy in 2015 and now runs her own business 'Ruffled Feathers', she says "my hours arevaried but I find myself working more in the evenings andat the weekends, which seems to suits my clientele (youngprofessional women), and my personal life. My husband isself-employed too so we work around each other to carefor my 14 month old son".
Emma adds "it's hard work, and the hours arelong in the industry, but the reward for being part ofsomeone's wedding day and getting to meet so manylovely customers is more than worth it!"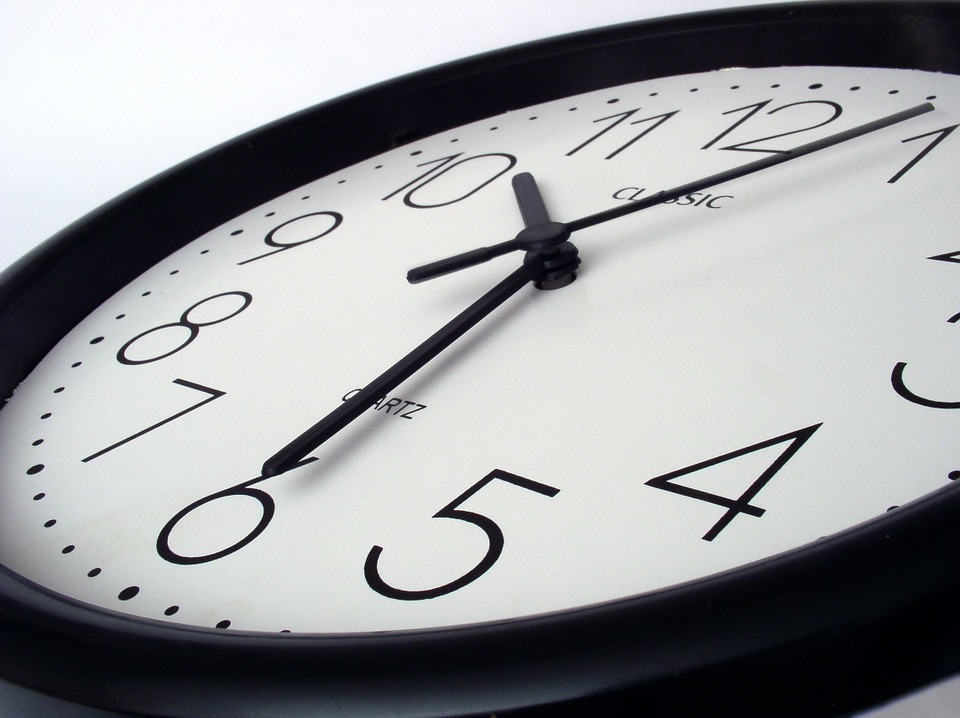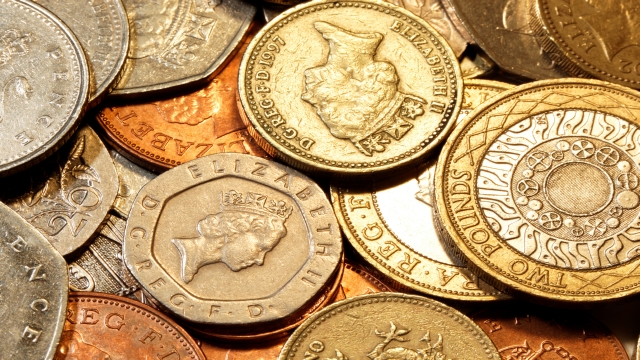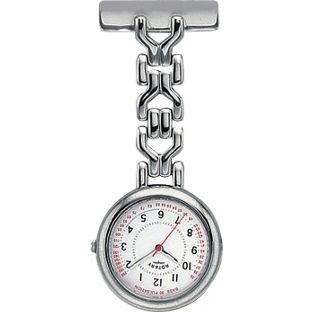 Can I really be my own boss?
When starting your own business, it is important to ensure you have the basics in place including insurance, registering with HMRC for your tax & NI contributions and that you have all legal obligations covered. Our 'Starting Your Business in Beauty' Course can help with this to make sure you have all bases covered. The only other things you need is dedication and motivation.
Beth Amos graduated from The Beauty Academy in early 2016. She says ""I recently qualified in VTCT Makeup Artistry at The Beauty Academy. I run my own business –Sassy Nails & Beauty. Since qualifying, I have been able toadd various makeup treatments to my services list,including Bridal and Special Occasion Make Up which areproving to be very popular."
Joanne Owen graduated with us and runs her own business called 'Sanity'. She says "I now run my own business,been open 6 months and have a starting customer base of around 30 clients". Like any new business, it does take time to build up and will require patience and dedication. Many new therapists will develop their business alongside part time work within a salon or spa to gain experience and supplement their earnings, ready to go full time self-employed once their business is ready.
Does it matter that my previous career had nothing to do with beauty?
Joanne writes "I phoned the Beauty Academyabout a total change in career, I had experience in Anatomy and Physiology dueto coaching badminton but all I knew was I wanted a job that was rewarding,helped people and also provided a touch of therapy for myself. Working in IT for 20 years had literallyburned me out".
Emma says "I had a background in computer programming before I had my children (so the furthest possible career from beauty!). I was terrified when I first went to The Beauty Academy that all the other students would be younger / prettier / more artistic than me. What I found was a really relaxed and friendly atmosphere that suited my life and the way I wanted to learn, the staff were really supportive and I was able to ask questions whenever I needed to."
What's it like to work in a salon?
There are many advantages to working within a salon or spa including guaranteed regular working patterns and hours, in-house or salon funded training, the support of working within a team, valuable experience to gain towards your CV and career progression opportunities. Working in a salon or spa means you are a representative for that establishment and your personal presentation, conduct and even the way you deliver your treatments must mirror their company ethos. You must work well within a team and will be required to accept peer feedback and management. Your working patterns and the treatments you deliver will be set by what the employer requires and so there is less flexibility to choose what you wish to do. Your earnings are also capped to an extent dependent on your hourly wage or salary. When working for yourself there is uncapped potential to earn subject to client demand and you can command what treatment price you choose (within consideration of your local competitors).
Most therapists will look to gain some experience within a salon or spa at some stage throughout their beauty careers. Many will do this before starting their own business to allow them to gain insight into how a beauty business is best run, whereas others will work within a salon or spa alongside their own business to maximise their earning potential while growing their client base. Charlotte says "I have applied for a spa job and hope that workingalongside more experienced therapists will allow me tonurture the skills that studying with The Beauty Academyhas given me; to become a top class beautician."
Elenor Yuruker qualified with The Beauty Academy in August 2015. She now works at a Bannatyne Spa. She writes "I enjoy all treatments I provide which include massage,waxing, eyelash and eye brow tinting, manicures, pedicures and also gel nails. I am very glad I completed my Beauty Therapy course andwould not change my career for anything now. I chose to follow acareer beauty after I had my daughter in 2012. I completed my Level 2 atanother college but chose the beauty academy as a quicker route out of adminwork. It was the best career choice I've made as I love my job".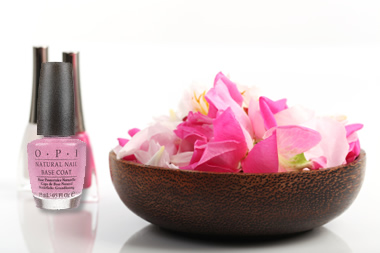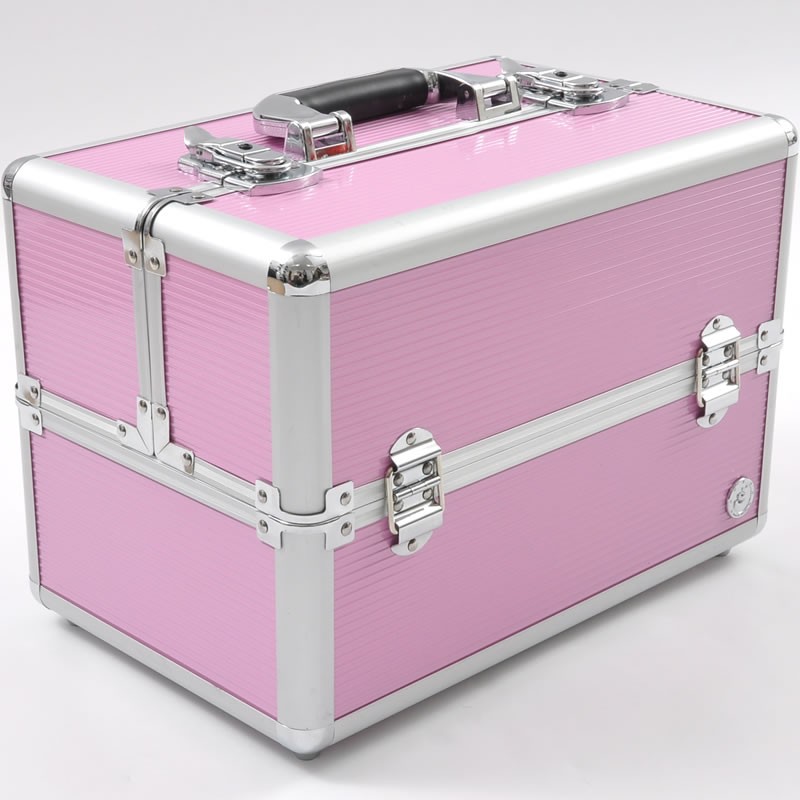 Is it really competitive?
As with any industry, there is a lot of competition. You will encounter many equally qualified therapists but you must have the ability to stand out. When selling yourself to employers and potential clients, you need to sell more than just your skills and qualifications. You need to get across your personality. While clients may approach a therapist or a salon initially based on the treatments they offer, it's the experience and level of service that will set you apart. Being able to portray this potential to create a warm, friendly but professional rapport with clients is what will let you shine.
Furthermore Charlotte writes "passion and creativity are massively important within thebeauty industry, and can often show through a person'swork. One of the most important aspects of a job to me isto love what I do! If you're passionate and love what youdo, you will always succeed!".
Will it be expensive getting started out?
If looking to gain employment within a salon or spa, or if you just want to keep your career options open, we always recommend students to look at the VTCT qualifications we offer at Level 2 and/or 3. These are great starting points as they will give you a wide knowledge of beauty treatments and qualifications are usually required by employers to demonstrate you are competent to a high level. Our qualifications represent excellent value for money as they offer a saving against individual training course prices and funding is even available for some courses.
If you are looking to start your own business, our diploma courses are ideal. Find out what other salons or therapists are already offering in your area. Try to see if there is a niche in your local market that you could take on initially or look to train within the treatments that most interest you. If you are working for yourself, it is not necessary to offer every treatment out there. Start with a few treatments, begin earning and developing your client base. Gauge interest in new treatments from there and use this to guide your further development.
Joanne advises "I am primarily a HolisticTherapist but I have supplemented my skills with a Nail course also undertaken at TheBeauty Academy, it's worth considering a slight diversion as during the summerthe massage requirement dwindles but the nails were in demand".
Emma says "I started my business doingwedding make up but then found brides were asking me todo their nails, so I went back to the Beauty Academy andtook an NVQ Level 3 in Nail Technology. Then customerswere asking if I did mobile waxing – so again I went back toThe Beauty Academy for a diploma course in waxing. Infuture I hope to add more brow and lash services to mytreatment menu too!"
Charlotte adds "At the beginning of this year I started NVQ level 3 Beautytherapy. Completing this course will allow me to add amassage treatment menu and will also compliment myexisting treatments". By starting out with a focus on specific treatments, this will allow you to keep your start up costs down and then develop your business to suit the needs and demands of your clients.
Sarah Cannon trained with us in February 2016, she writes "my future business plans include attending more courses inorder to expand my knowledge and provide my clients withnew and up to date treatments and products". The beauty industry is constantly evolving and it is important even once qualified to stay up to date.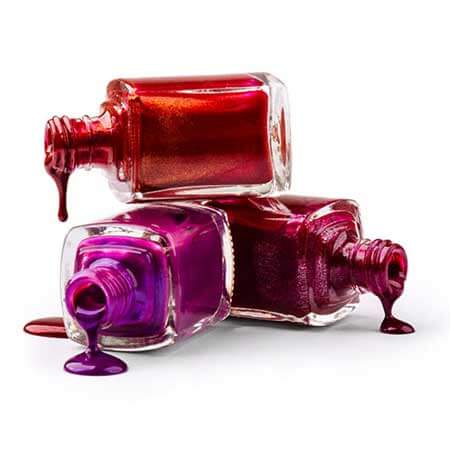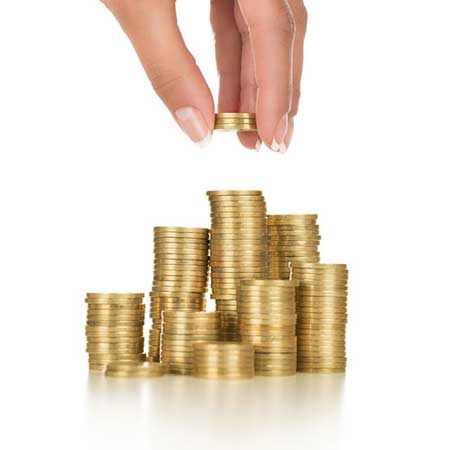 If you would like advice on the best training route for you, please contact our friendly Course Advisors FREE on 0800 9992277 and get your new career on track. Are you a recent graduate and would like to be included in our new Spotlight on Success for July? There is a £50 Gift Voucher up for grabs – see our website to enter now!
---