Be Your Own Boss!
Are you thinking about setting up your own mobile beauty business? There a few vital things you need to know!
Setting up a mobile beauty business is an attractive option for many beauticians and it isn't surprising that more and more of us are doing this!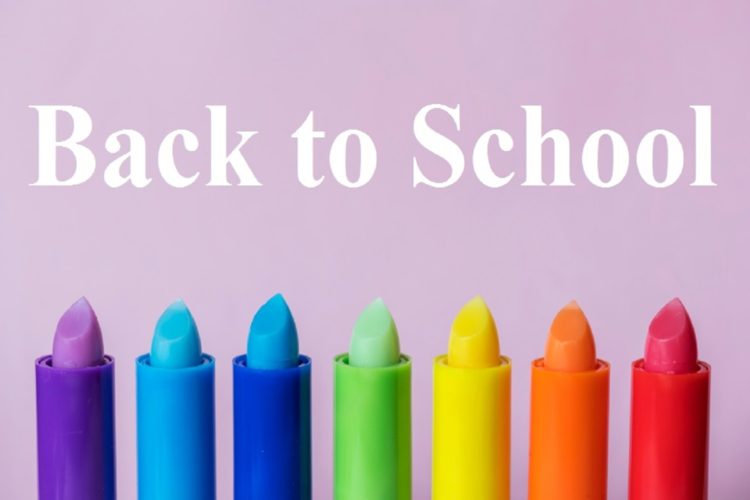 QUALIFICATIONS:
To become a mobile beauty therapist or beautician, you'll need qualifications. There are a huge range of training providers and accrediting bodies (we know how confusing this is!), so we made this easy for you. We offer diploma courses right through to VTCT! Diploma courses are accredited by ABT and are Nationally recognised qualifications. Trust is valuable, especially in the beauty industry so you want to ensure you are accredited.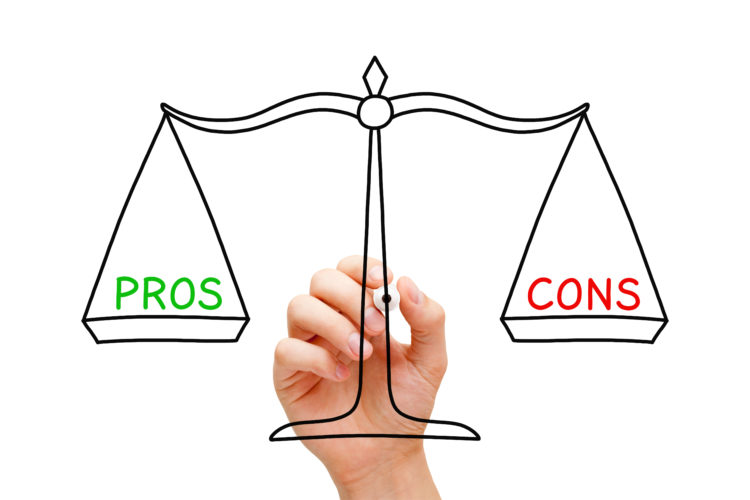 There are pros and cons, like everything, so we can let you know exactly what you're in for.
PRO: Start-up costs for are relatively low. You'll need all of your equipment and products, a reliable vehicle, insurance and allow for other small expenses.
PRO: You won't need to invest large amounts of money in a business premises and all the costs that come with it!
PRO: Instead of working as an employee, you are your OWN BOSS, and you'll keep 100% of your net profits. You work your own hours, you can be flexible and you don't have that commitment of having the same mundane hours 5 days a week!
CON: No sick pay, holiday pay, or guaranteed income. You'll have to bare this in mind and know that how hard you work, pays.
CON: Travel time. If your clients are spread far and wide, you'll have to take into consideration driving time when you could be making money if your clients are closer. Tip: diary management will help with this! Work geographical area per day.
BRANDING AND PROMOTING:
NAME: Using your own name is personal but does suggest a micro-business. Abstract names can be confusing and people won't know what your business is. Descriptive names can be easily forgotten and can limit your services, for example: Nails by Natalie. This insinuates you only can offer nails, you want to broaden your services, not limit. Even if you only know nails right now, think about the future. You don't want to confuse people with constant name changes.
ADVERTISING: USE THE POWER OF SOCIAL MEDIA!!!!! Luckily we are living in an era where social media has gone mad and everyone (nearly!) has some form of it. Create a Facebook page, a website, Instagram page, twitter… the options are endless! Offer incentives to encourage your existing customers to recommend you to their friends. Use flyers, posters, newspaper advertisements, drop cards through doors! Including unique promo codes for each method will help you work out which marketing have been successful and which you can drop all together. Get yourself business cards and hand them out! Don't be afraid to ask your clients to do this for you, ask your local shops to distribute them, post them through your streets doors – everyone tries to support a local business!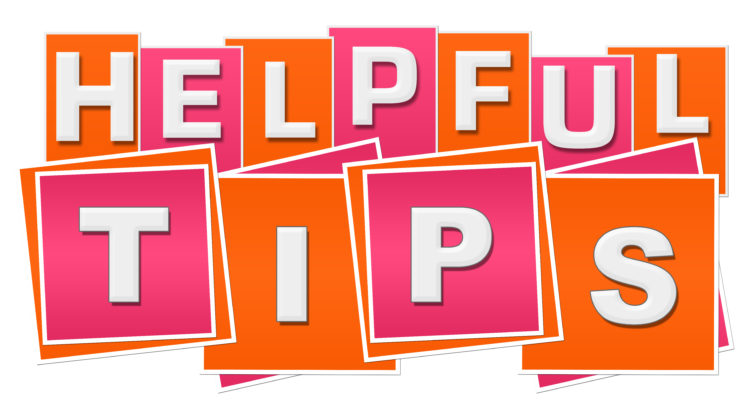 USEFUL TIPS AND TRICKS:
INSURANCE: Small business insurance package is a must and you'll also need to be insured for the miles you drive. You could find yourself uninsured if you're involved in a traffic accident in the course of your business – DON'T let a single accident or unhappy customer jeopardise your beauty business.
COINCIDE TREATMENTS: If you know this is your career, make the most of it. You want to have treatments that pair nicely with each other – such as Lashes and Brows or Facials and Massaging. You can offer these treatments together for your clients and continuous bookings on two treatments is better than one! Also, for your client, think about how much more convenient it is for them to not have to go to two separate beauticians!
BE KNOWN: Don't let your social media or advertising go cold. Post, post and post! Your clients (and future clients) will be looking for photos, feedback, new treatments; so show off what you're doing and encourage your clients to leave reviews! You want to ensure that you are engaging with your customers swiftly, because it's likely that their asking for your services and prices alongside 10 other businesses – so get in there quick!
So come on – what's holding you back? Why not kick start your new career today and call us on 0800 999 2277! We're here to help!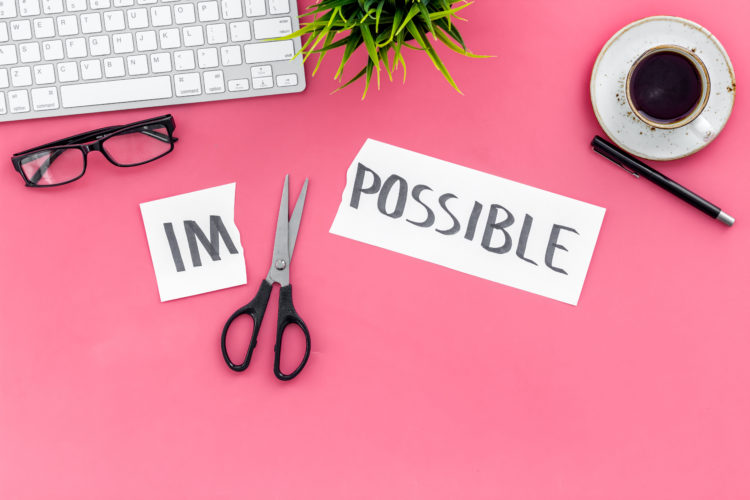 ---