Aromatherapy Massage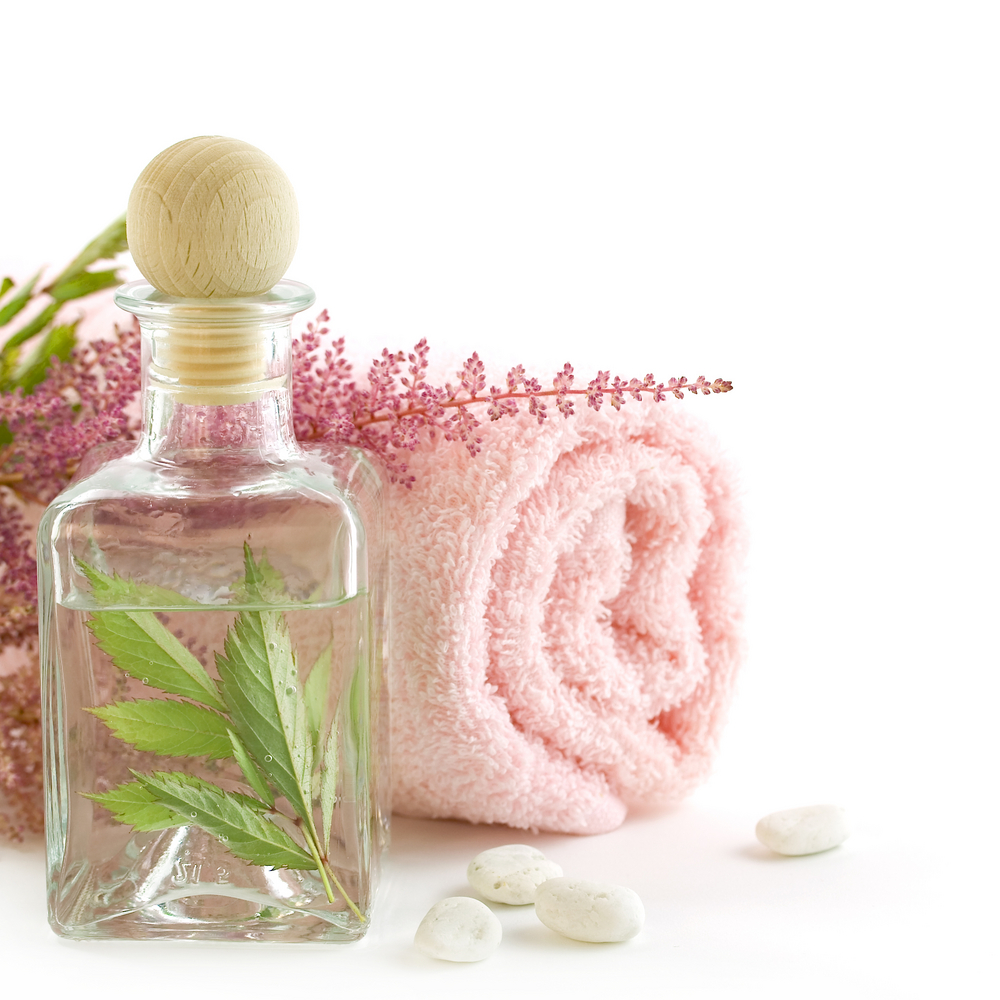 How much do you know aboutthe Aromatherapy massage? Experts from The Beauty Academy explore this relaxing treatment, which uses 'essential oils' to give both physical and psychological benefits.
We all know that massage alone is incredibly relaxing. Aromatherapy massage is massage therapy but with highly concentrated plant oils, called essential oils, added to the massage oil or lotion.
When you combine a massage with essential oils, you'll unlock benefits that transcend the combined power of the two. If you haven't tried the Aromatherapy massage yet, then you're in for a treat!
Where did it originate?
Aromatherapy is derived from two words: Aroma – meaning fragrance orsmell, and Therapy – meaning treatment.
Egypt was the birth place of medicine, perfumes and pharmaceuticalsthousands of years ago. As far back as 6000 years ago, Egyptians discovered thetherapeutic benefits of massaging with essential oils and were renowned fortheir skin care formulas and cosmetics.
The actual term"aromatherapy" first originated in 1937 when French chemistRene-Maurice Gattefosse invented the word, after a burn incident spurred his curiosity about the healing power of essential oils. He used lavenderoil to treat his burn, which prompted him to investigate the oils properties.
On the heels of Gattefosse's "discovery" that lavender oil helped to cure his burn, French surgeon Jean Valnet used essential oils to help heal soldiers' wounds in World War II, proving the medical benefits of aromatherapy.
Since then, Aromatherapy has become increasingly popular, with quality essential oils available to the general public for use inburners, vaporisers and for massage.
Aromatherapy is now a massage treatment used in spas worldwide, to combine the benefits of essential oils with the relaxing therapy of massage.
Essential oils
So what exactly are essential oils? They are natural oils, typically obtained by distillation. They have the characteristic odour of the plant or other source from which they are extracted.
When used during your aromatherapy body massage,essential oils work on two levels (absorption and inhalation) to deliver a skin conditioning massage that is pure indulgence.
Benefits can bereaped by inhaling. The nostrils are attached to a part of the brain called thelimbic system. The limbic system controls emotions and influences the nervous system and hormones.
When you inhale essential oil molecules, messages are transmitted to the limbic system and affect heart rate, stress level, blood pressure, breathing, memory, digestion, and theimmune system.Essential oils are also believed to be absorbed through the skin, so in during your aromatherapy body massage, essential oils work on two levels (absorption andinhalation) to deliver a skin conditioning massage that is pure indulgence.
What it is good for
Aromatherapy massage is particularly suited to conditions involving stress or improving emotionalconditions, as a treatment has both physiological and psychological effects.
It is the combination of the massage, and the therapeutic qualities ofthe essential oils which can soothe and revitalise the spirt, encouraging positive thinking!
Aromatherapy can also boost the immune system, enabling the body to heal itself.
Physical Benefits:
Induce a feeling of deep relaxation in the body
Help to restore balance in thebody
Stimulate the body's natural immune system
Increase the oxygen and nutrient supply to the tissues by increasing the blood circulation
Help to increase energy levels as blockages and congestion in the nerves are eased
Psychological Benefits:
Promote a general state of well-being
Calm and soothe the mind
Help to reduce nervous tension
Help to lift the mood and reduce feelings of depression
What to expect
Yourtherapist will probably ask you about your lifestyle, medical history and if you have any particular ailments.
You will then be requested to undress and lie on a massage table where you are covered in towels.
Your therapist will select a blend of 2 – 4 essential oils that will be most beneficial for you.The therapist will usually test the oils on your skin first to check for allergies or sensitivities.
A full body relaxation massage with aromatherapy oils includes your back, the front and back of your legs (including thighs), your feet, your arms and your chest.
Full body massage is carried out using gentle massaging techniques to apply the oils (you wouldnormally keep your underclothes on). It is also possible to massage just the hands and feet as part of the treatment.
To be effective, the oils need to be left on for at least 6 hours – during this period it's a good ideato avoid heavy exercise and drink plenty of fluids. The effects of the treatment may last up to 36 hours.
After the massage
After the therapy, relaxation is essential! If you can ensure you have a clear afternoon on the day of your treatment, you'll reap the best benefits from your treatment.
Avoid shower or bath for at least four hours to allow the oils to be absorbed by the skin.
Avoid caffeine or alcohol directly after aromatherapy but drink plenty of water.
The Beauty Academy offer the one day Aromatherapy massage course, which covers thebelow:
This holistic Aromatherapy Massage course will benefit clients both physically and mentally. Our massage courses teach you how to select and safely use pre-blended massage oils according to the needs of the individual. The soothing aromatherapy massage you will learn, assists the penetration of the essential oils into the body and relaxes tense, tight muscles and calms the mind.
Aromatherapy Massage Training Course:-
Massage movements and modifications
Massage mediums
Practical tuition on performing body massage
Properties of common essential oils and their benefits in body massage
Contra-indications to the use of essential oils
Selection of suitable blend of oils
Application and uses of various home-care methods
For more information on the Aromatherapy Massage Course, click below!
---