Are you prepared for it?
*ALERT* WE'VE GOT A
TEXT

DEAL!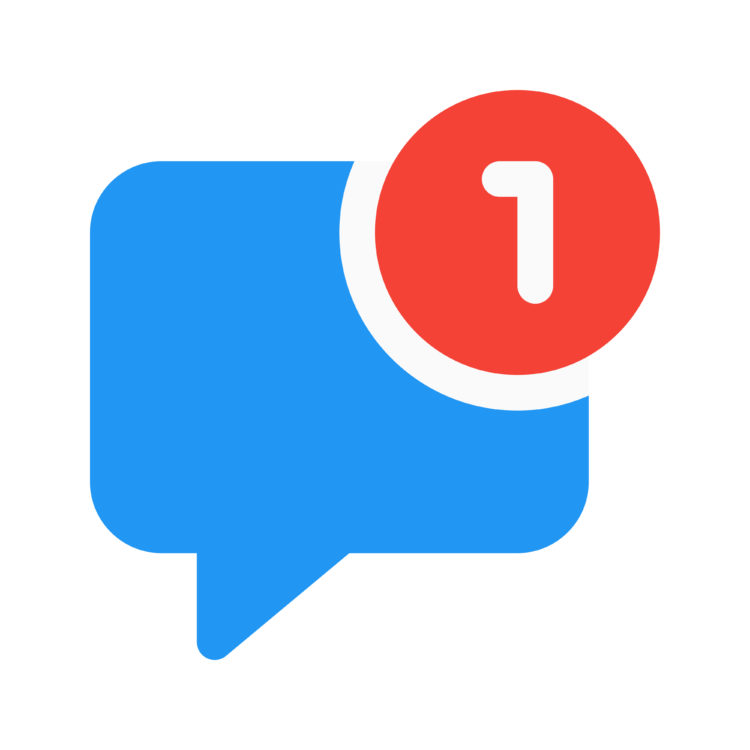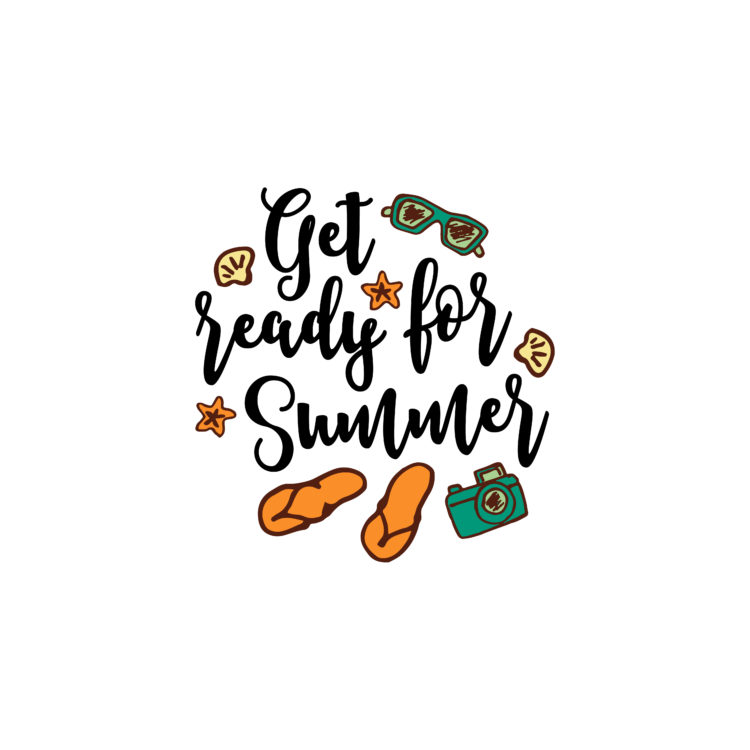 Why these three courses you may be asking?
Gel polish:
Long lasting! In fact, it lasts much longer than regular nail polish. Gel polish can last up to two weeks. It will not easily chip, break, or peel. (There will also be no annoying smudges either as it's cured under a UV light which makes the polish instantly dry)
Gives your nails added protection – If your nails are particularly weak, or prone to splitting easily, then gel can help to strengthen and protect them.
Dries very quickly – When using regular polish the drying process can take up to an hour for the nail to fully dry – sometimes even longer! No more wasted hours of wafting our hands frantically and more time to text the group chat about the latest Love Island goss!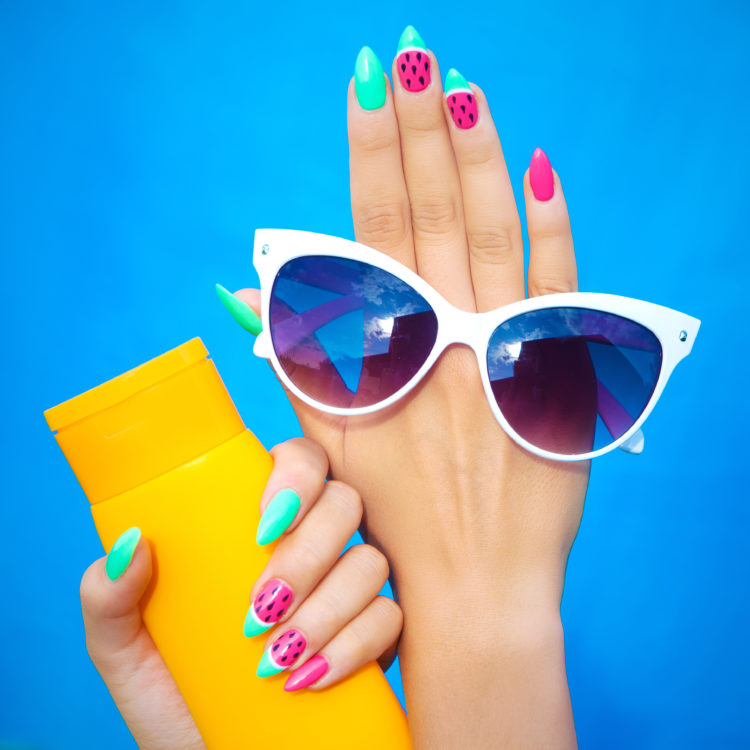 Waxing:
It lasts longer, faster and more convenient than shaving
No nicks and cuts that can leave you with scars and irritation.
For many, waxing makes the hair grow slower and finer. It pulls the hair from the roots instead of shaving just the top.
Waxing produces smoother results because hair is pulled from the root.
Waxing will make your skin feel smoother longer without feeling itchy, because of slower hair regrowth. Whereas shaving can cause rashes on sensitive skin.
Contrary to popular belief, waxing is not always painful. If you do it right, it is almost pain-free. (Don't be Phoebe and Monica!)

Online tanning:
Your friends will be asking "where have you been?"
Be honest – we all feel better when we have a good tan. I mean really, who isn't happier sporting a healthy looking glow? As they say, look good, feel good!
An even, streak-free tan – the fine mist allows an even application all over, with no patchiness.
The ability to stay tanned year round, helping you to look thinner and healthier instantly, boosting self confidence
Evening skin tone and hiding blemishes and imperfections, including stretch marks and varicose veins
Choice as to the depth of colour you want
It's fast – in around 15 minutes you can go from being pale to having a deep bronzed tan!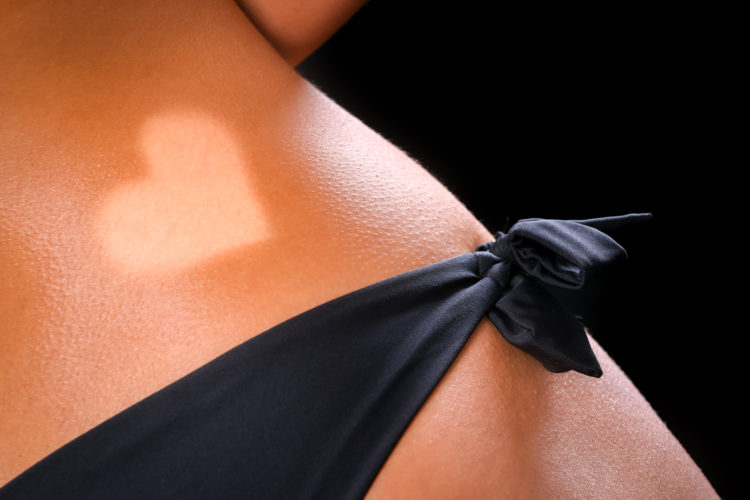 Other useful tips we think you should start thinking about for summer?
Get your hair healthy
Start exfoliating now
Re-evaluate your skincare routine
Test out lighter makeup
Stock up on sunscreen
Stop ignoring your feet
Detox
Drink plenty of water
Moisturise, moisturise, moisturise
Get a quality pair of sunnies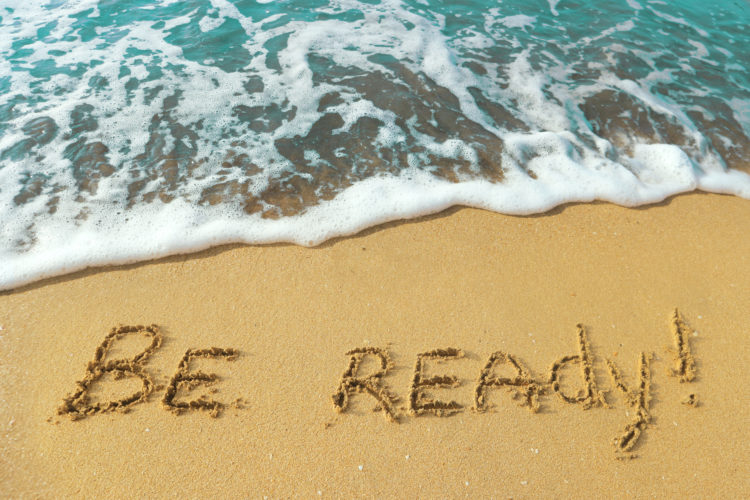 Be quick! Offer ends Tuesday 7th May at 5pm!
---