Advanced Holistics – why learn Reflexology?
What is Reflexology?
Reflexology is a very individual holistic treatment where the therapist considers the individual as a whole and is tailored to their needs – both physical and non-physical. The art of reflexology dates back to Ancient Egypt, India and China but it was not introduced to the West until Dr William Fitzgerald developed 'Zone therapy'. He believed that reflex areas on the feet and hands were linked to other areas and organs of the body linked through zones. In the 1930's, Eunice Ingham further developed this zone theory into what is known as reflexology. Her opinion was that congestion or tension in any part of the foot is mirrored in the corresponding part of the body.
Who is it suitable for?
Reflexology is a treatment that is suitable for clients of all ages, from newborns to the elderly. The therapist must consider contraindications as with any holistic treatment and some conditions may make the client unsuitable; however a wide spectrum of people can benefit from the benefits of this deeply relaxing, therapeutic and effective treatment. While research is still limited in the therapy's clinical efficacy and benefits, many thousands of people enjoy this treatment regularly and praise the therapy for bringing noticeable improvements to both physical ailments, mental and emotional concerns; and issues with stress or sleeping.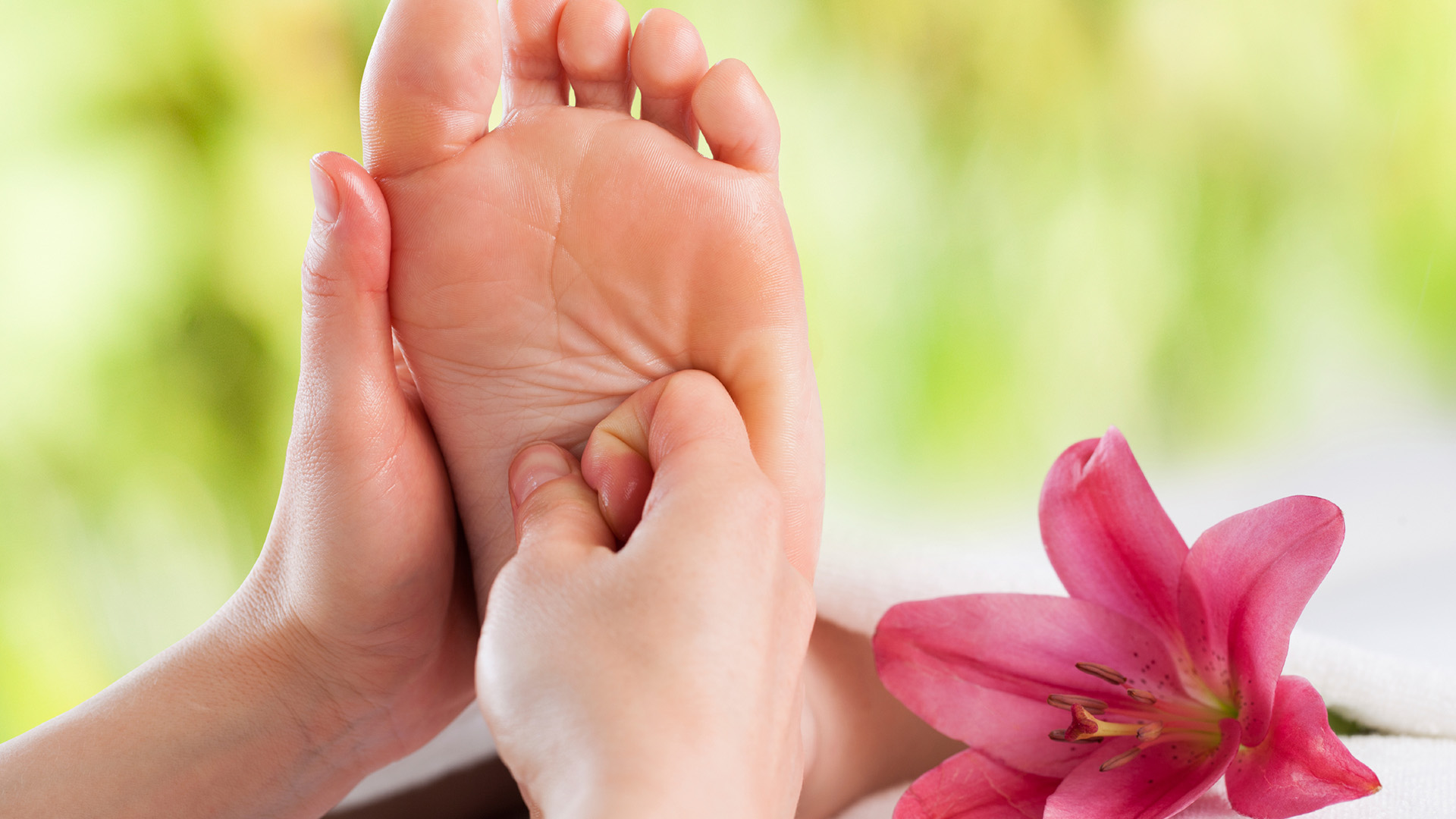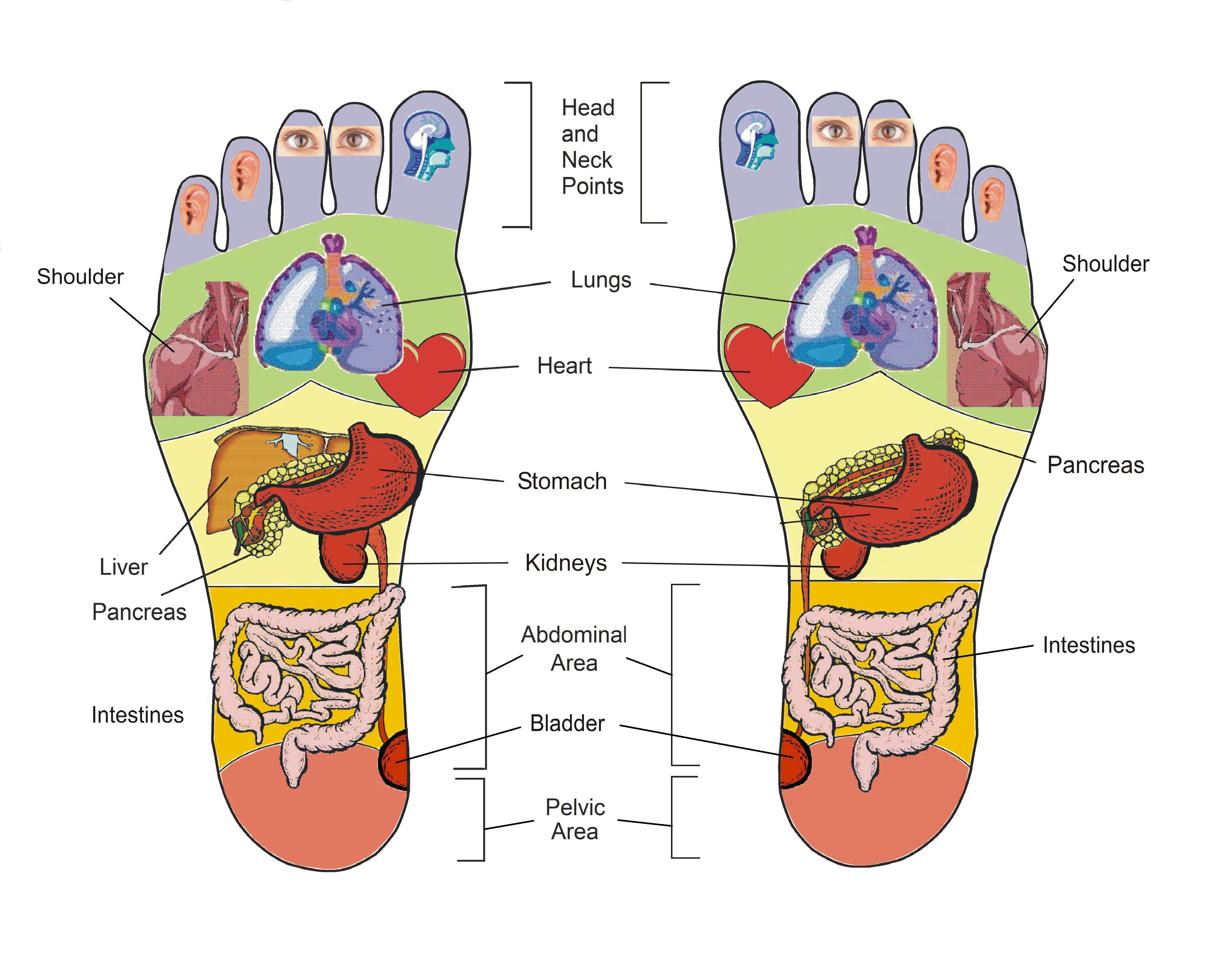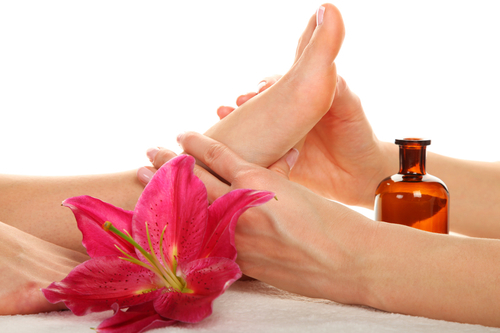 How does it work?
The treatment works by the therapist applying massage movements, tailored for use in stimulating accupressure points upon the hands and/or feet. This deep and stimulating pressure point massage working on the corresponding zones of the hands or feet allow the therapist to work to alleviate concerns within the overall body.
How can I learn this incredible treatment?
The Beauty Academy offer a 2 Day Diploma Course within Reflexology enabling you to acquire the essential skills. As the treatment is usually offered as part of a course of treatments, it is ideal to help you develop a loyal, regular client base.
Our course is ideal for the experienced Holistic Therapist or indeed as a standalone course, even for the complete beginner. Some therapists will look to specialise within this treatment, or may go onto further training in order to develop their own Therapy business from home or mobile. Our certificate allows you to obtain insurance to begin earning £££s offering a treatment that is both calming and enjoyable for therapist and client.
Find out more about calling FREEPHONE 0800 9992277
---