Adding a touch of Lagom to your treatment room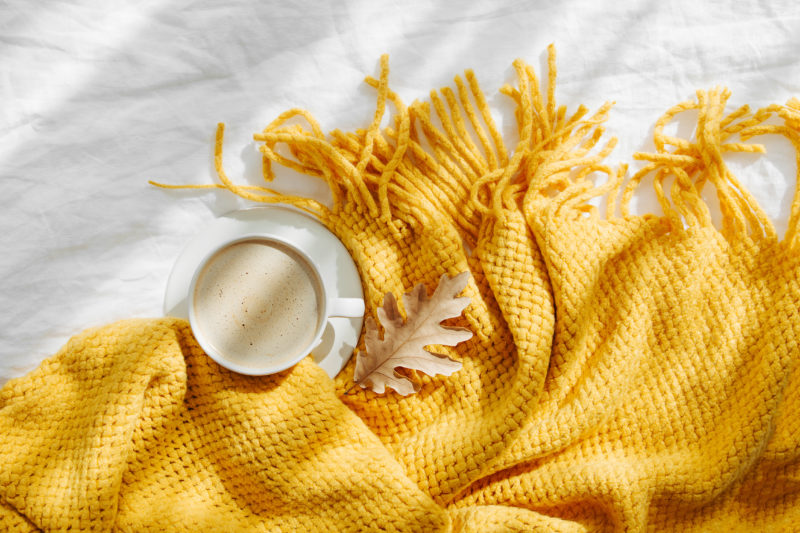 The over recent years we have fallen in love with Scandinavian design and way of living. Hygge took the world by storm and made us all consider ways of slowing down and embrace a cosier approach to life.
Flash forward to 2021 and now (fingers and toes crossed) we're starting to emerge from the Covid-19 pandemic there is a new scandi trend surfacing, step aside Hygge it's time for Lagom.
what is Lagom?
Lagom is a Swedish philosophy which roughly translates to "not too much, not too little." Any Lagom definition will describe this concept as being all about balance.
To inject some Lagom into your treatment space, there are some key areas to consider.
Create a calm and balanced environment with colourAs colour has been proven to affect mood, it can be one of the most important choices we consider when choosing décor for our treatment rooms. When it comes to Scandinavian design, less is often more with neutral pallets being favoured. Cool greys and off whites make a great backdrop for increasing relaxation. Blue has been shown to increase feelings of calm and bliss.

DeclutterA change in season gives us the perfect time to assess our treatment space and make some changes. Bring it back to that main goal of feeling balanced. Walk into your treatment room with fresh eyes and consider what needs to stay and what can be put away. With clients having less 'stuff' to focus on they will have the headspace to relax and unwind into their treatment.
Increase the green

Plants not only add to the aesthetics of a room but have exceptional health benefits. Increasing oxygen, lowering anxiety and stress are just some of the properties of indoor plants.

LightingWith the autumn night's drawing in, considering ways to increase natural lighting can help create an airy, calming feel. Using mirrors to reflect light into darker spaces will help to open up a room. Minimalised décor items such as candle holders and candles will add a touch of warmth to the room whilst increasing relaxation.
---