5 Great Reasons to Train in Beauty Therapy in 2020
So you're looking for a new career – maybe you are tired of the 9-5, you have a passion for all things beauty, you need a way of making some extra cash after Christmas or you want to get back into working after a break? Whatever the reasons you're considering training in beauty therapy, we've got 5 great reasons why you should definitely take the leap in 2020…
It's flexible – whether you want to work full time, part time, in a salon, from home, around your childcare… Whatever you need from working in beauty is possible.
Uncapped earnings potential – if you're willing to work hard and fit clients in back to back, you have the potential to really earn some serious money. You'll have to be motivated of course, but that's true of any career. Working for yourself allows you to keep all of the earnings with less overheads if working from home or mobile, or go salon based for more guaranteed regular earnings.
No two days will ever be the same – this job is fun, fast paced. The industry is ever changing with new products, treatments and innovations coming through all the time. Every day is a chance to meet someone new, build great relationships with clients and also industry professionals. There are opportunities to enter professional competitions, to travel the world, to learn new skills. If you're looking for an exciting career, beauty absolutely offers that. Job diversity is great with every day having different clients and different treatments, keeping you on your toes and motivated.
The sense of reward is huge – being able to go from a complete beginner to an expert in your field, with clients recognising your talents and paying for the benefit of your skills is so fulfilling and gives great esteem. Being able to pamper others, make them feel good and see noticeable improvements is fantastic whether its creating stunning nails, giving someone confidence through overcoming skin concerns or offering a little bit of calm with a relaxing massage.
Getting started is quick and costs much less than you might think – so many prospective students come to us worrying they don't have time to train or can't afford to retrain. The beauty of our courses is that they can either be fast track face to face meaning you can train even while working your existing job; or you can learn online at your own pace from home to suit those who can't travel to a training centre or who have childcare limitations. Courses start from only £99 and upon completion allow you to gain insurance to purchase from beauty trade suppliers saving on the cost of getting started and to begin taking on new clients immediately. Building your business and regular clientele will take dedication but can successfully be achieved by anyone, no matter their background, age or previous career. All you need is the dedication to learn and perfect your skills through practice and be daring to take the leap.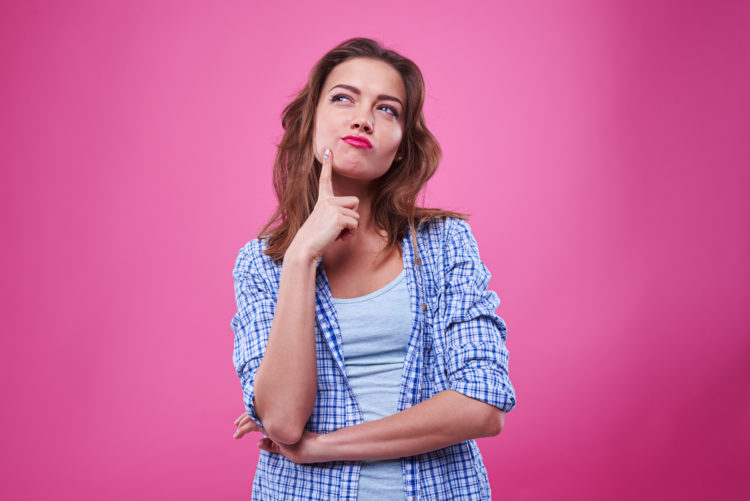 How to get started?
Ready to start something new for 2020? What have you got to lose? Give our friendly team a call on Freephone 0800 999 2277 or connect through our Free online Live Chat option today to begin exploring the best training option and course for you. We offer training in the leading beauty treatments, all courses are recognised for insurance and we have payment plans available to help you spread the cost.
---