​How to Build Your Professional Make-Up Kit
Building a professional make-up kit
can be quite daunting, so here we have listed all the essentials needed when
building a professional kit. Your kit needs to be organized; professional and
you need to make a good first impression when you arrive for any job. As a
professional MUA you will sometimes need more than make-up, things like clothes
brushes, plasters and spare change for car parking are always useful things to
have but are often forgotten!

Basic Essentials

Hand Mirror

Cape

Tissues

Cotton Pads

Cotton Buds

Kryolan Fixing Spray & Hairspray

Bobbi Pins

Bungee Hair Elastic Bands

Isopropyl/Alcohol Spray

Hand Sanitizer/Hand Wipes

Beauty Blender

Mascara Wands, Lip Applicators, Make-up Sponges

Pencil Sharpener, Eyelash Curlers, Tweezers, Make-up Spatula & Make-up Palette

Cleanser, Toner & Moisturiser














Primer

Urban Decay Eyeshadow Primer Potion

Laura Mercier Hydrating

Benefit Pore-fessional

Daniel Sandler Re-texturising

Gosh Velvet Touch Primer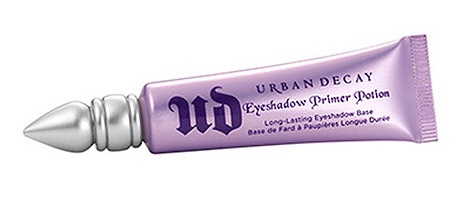 Camouflage

Laura Mercier High Coverage

Veil Cover Cream

Make Up For Ever – Extreme Camouflage Cream

Dermacolor by Kryolan




Concealer

Morphe Brushes Concealer Palette

MAC Pro Conceal & Correct Palette

Bobbi Brown BBU Palette



Foundation

MAC Studio Fix NW10, NC15, NW25, NC20, NW15 & NC45
Protocol Baked Mineral Foundation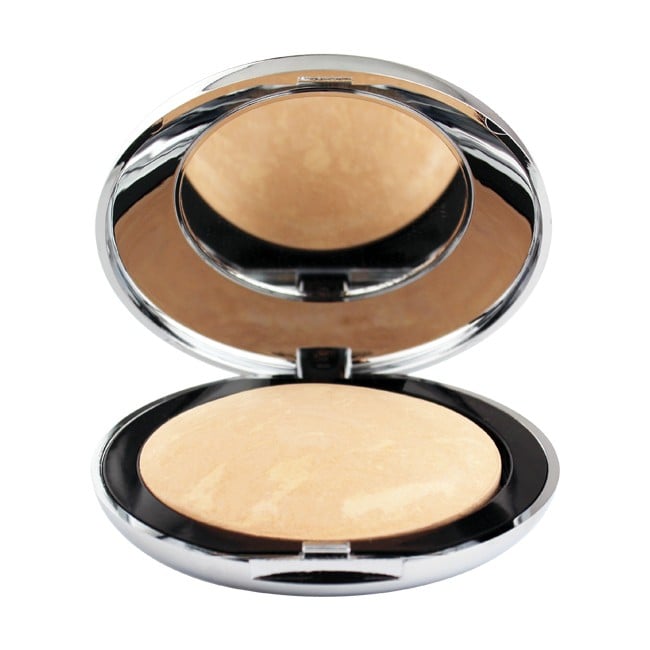 Contouring /
Strobing

Anastasia Beverly Hills Contour Kit

MAC Strobe Cream

Benefit High Beam

Illamasqua Gleam "Aurora"

NYX Highlight & Contour Pro Palette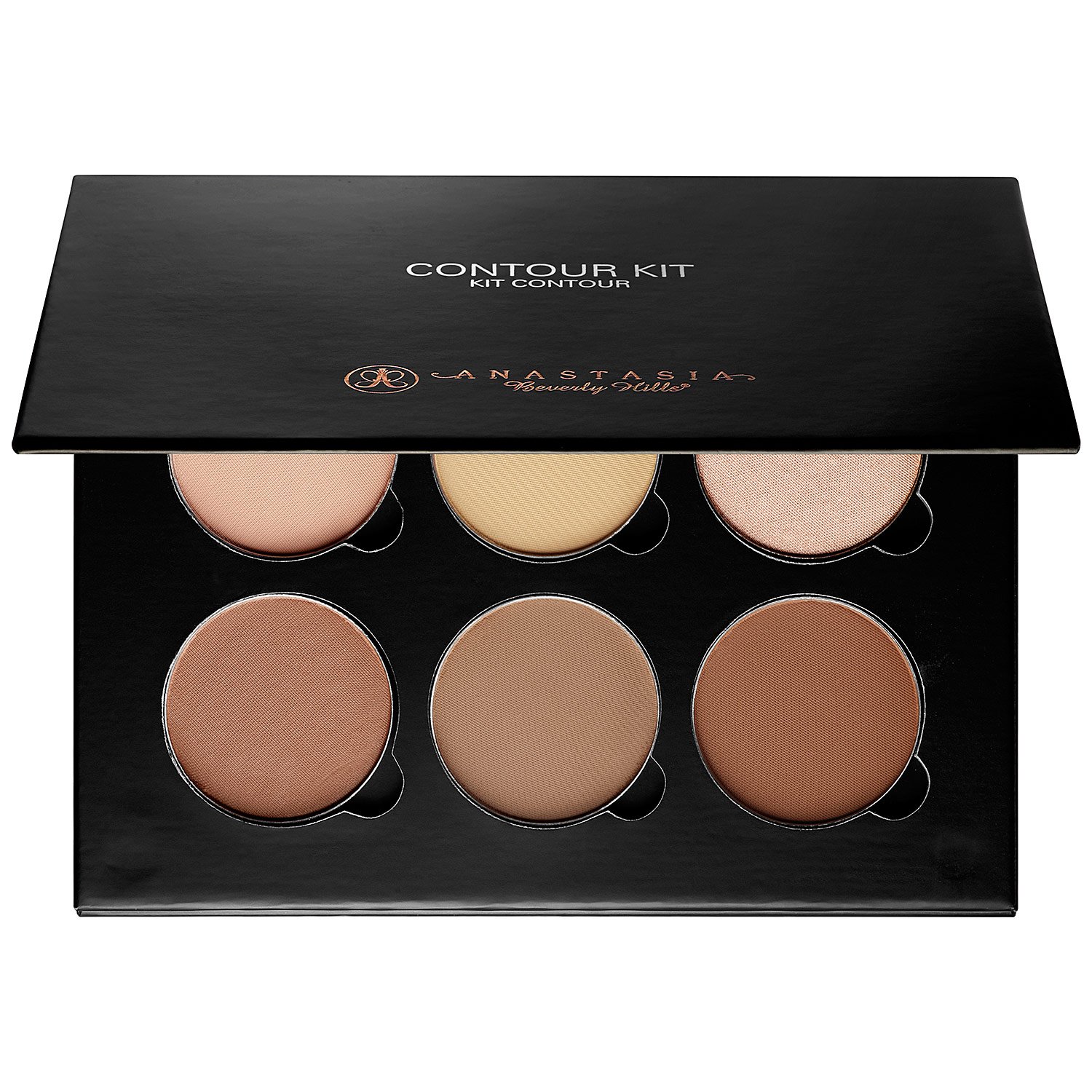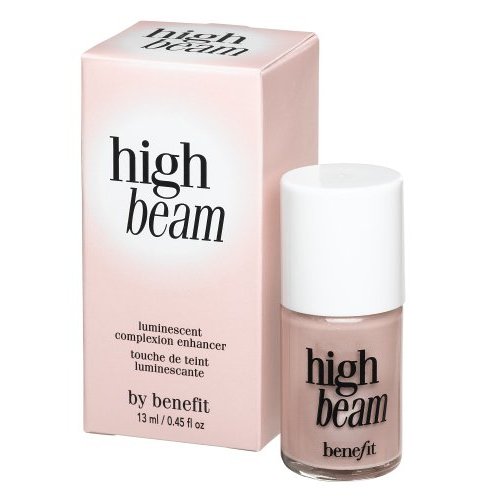 Powder

Illamasqua – Loose Vanilla Powder

Ben Nye – Banana Powder

MAC Prep + Prime (colour correct)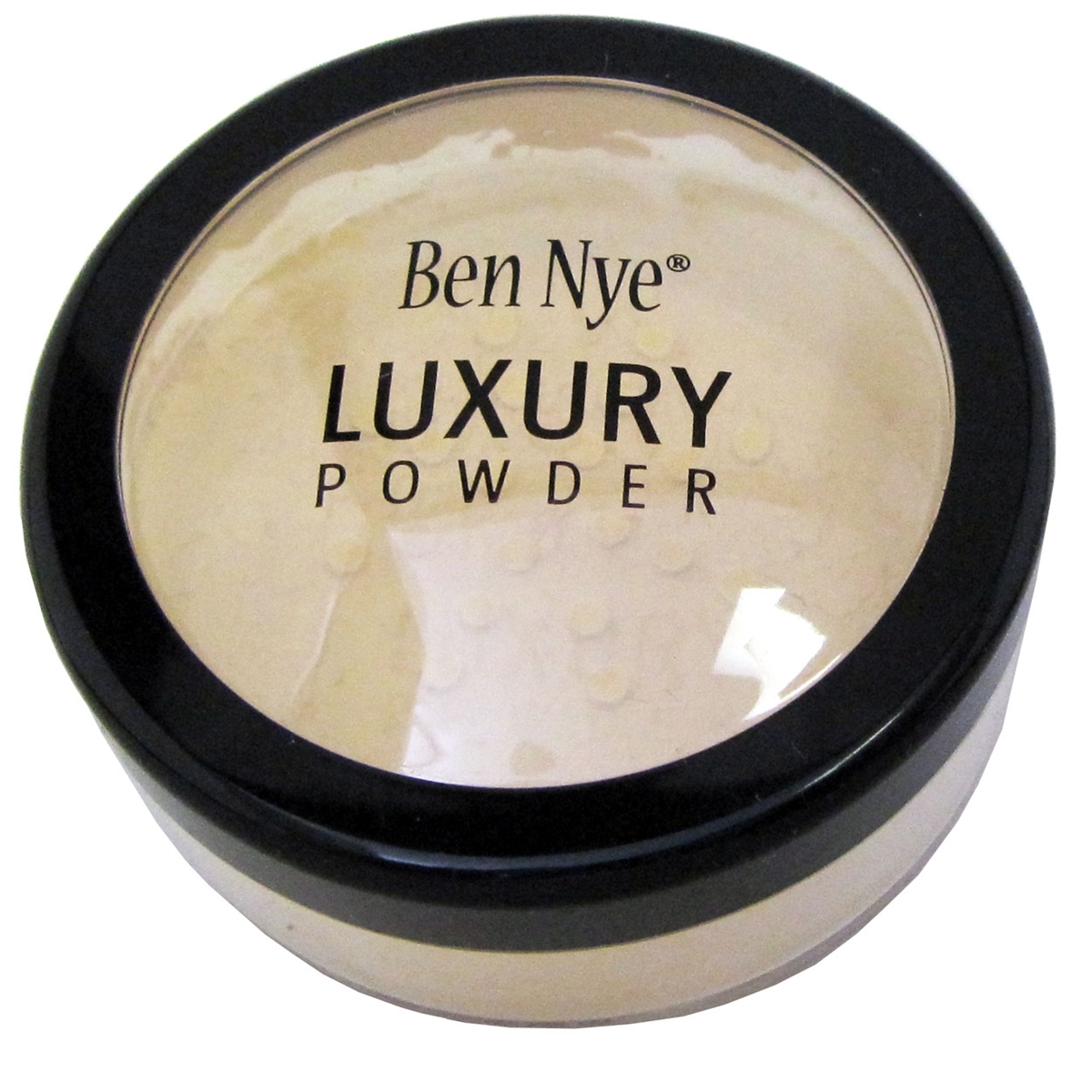 Bronzer

MAC Matte Bronzing Powder

Benefit Hola

Charlotte Tilbury Filmstar Bronze & Glow



Blusher

Daniel Sandler Watercolour Blush

NARS Crème – Penny Lane

MAC Crème – Britwit

MAC Powder – Peachykeen, Raisin

MAC Pro Long Wear Blushers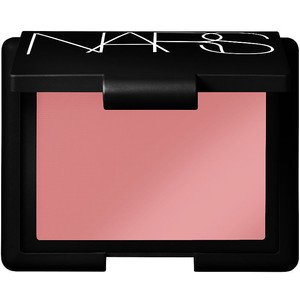 Brows

Morphe Brushes Palette

Tanya Burr Perfect Brows

Billion Dollar Brows Best Sellers Kit



Eyes

Morphe Brushes Palettes

Lorac Pro Palette

Urban Decay Naked 1, 2, 3

MAC Palette 15x Warm Neutral

MAC Palette 15x Cool Neutral
MAC Waterproof Liners

NYX Eye liners

Inglot Waterproof Gel Liner

Maybelline Gel Liner
Max Factor Black Mascara

Max Factor Brown Mascara

L'Oreal Black Mascara

L'Oreal Brown Mascara














MAC Pigments, Colours: Vanilla, Naked, Dark Soul, Golden Olive, Silver Fog, Melon, Tan, Grape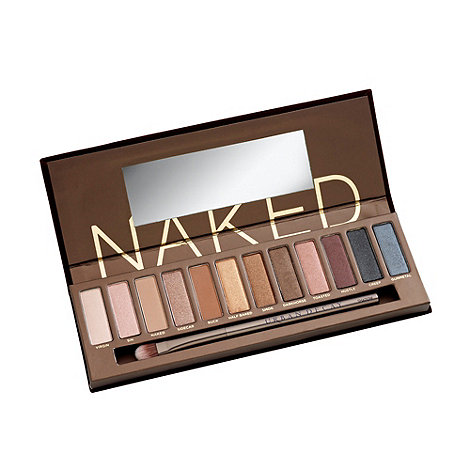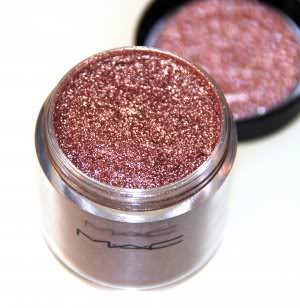 Eyelashes

Ardell Demi Wispies

Ardell Accent Lashes

Tanya Burr Date Night Lashes

Liz Martins Enhance

Liz Martins Select (cluster lashes)

Red Cherry 100% Human Hair #DW

Eylure Dramatic Double Lashes






Duo Glue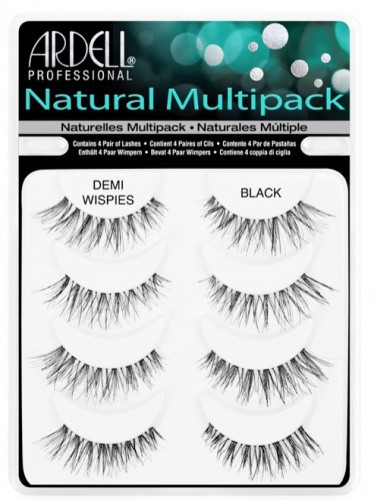 Lips

NYX Matte Lip Crème's

MAC Clear Lip Gloss

Crown Lip Palette

Smashbox Lip Palette

Urban Decay Basics Lip Palette

Make Up For Ever Rouge Artist Lip Palette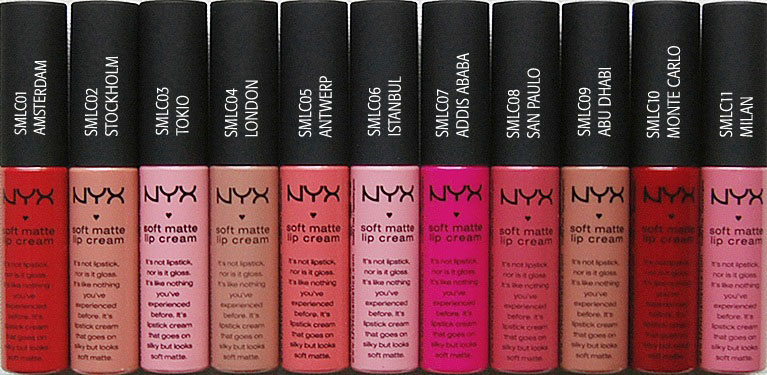 Brushes

We recommend that you have a set containing a full range of brushes.
Crown Brushes –

www.crownbrush.co.uk


Royal Langnickel Brushes –

www.beautyuk.royalbrush.com



Other Useful
Items

Clothes Brush, Mints, Deodorant,
Headache Pills, Plasters, Eye Drops, Note Book, Pen, Camera and Loose change
for car parking meters
---