​How to Build Your Professional Make-Up Kit
You finished the Make Up school and what's the next step inyour career?
It's time to build your professional kit.
Your kit needs to be organized, professional and you need tomake a good first impression when you show up to any job.
You'll need supplies that are universal and practical. Weare here to advise you what exactly you need to start up your Make Up kit.
Websites such as eBay, Ellison's and Department Store pagescan be helpful in purchasing products that you may need. These are some of ourfavourite here at The Beauty Academy that we recommend:
PRIMER:
Urban Decay Eyeshadow Primer Potion
Benefit Pore-fessional
Laura Mercier Hydrating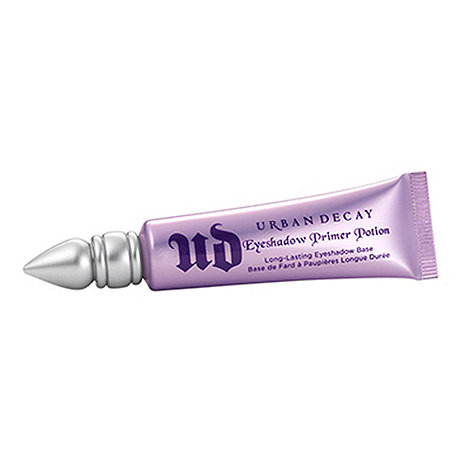 CONCEALER:
Laura Mercier High Coverage
Touche Eclat
CAMOUFLAGE:
Veil Camouflage Kit
FOUNDATION:
MAC Studio Fix NW10, NC15, NW25, NC20, NW15 & NC45
Protocol Baked Mineral Foundation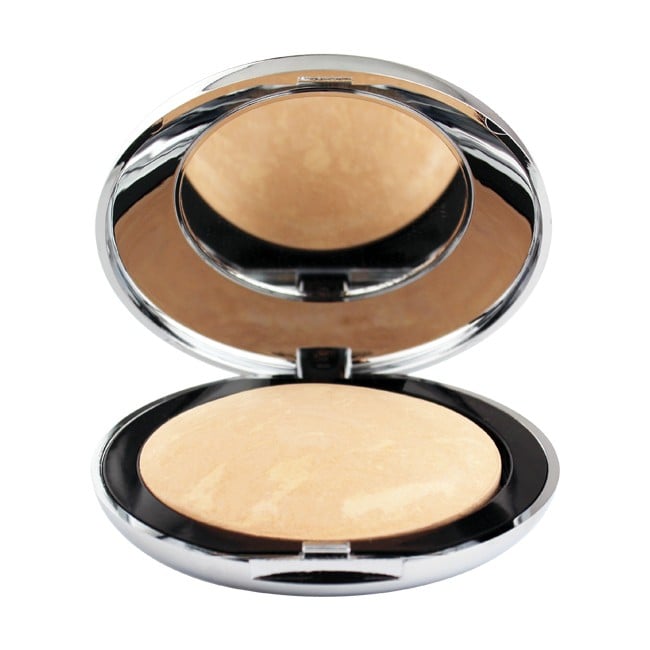 POWDER:
MAC Setting Powder
Ben Nye Luxury Banana Powder
Laura Mercier Secret Brightening Powder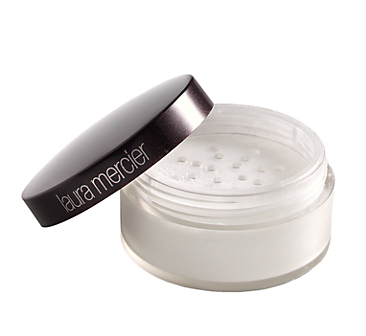 CONTOURING:
Anastasia Beverly Hills Contouring Kit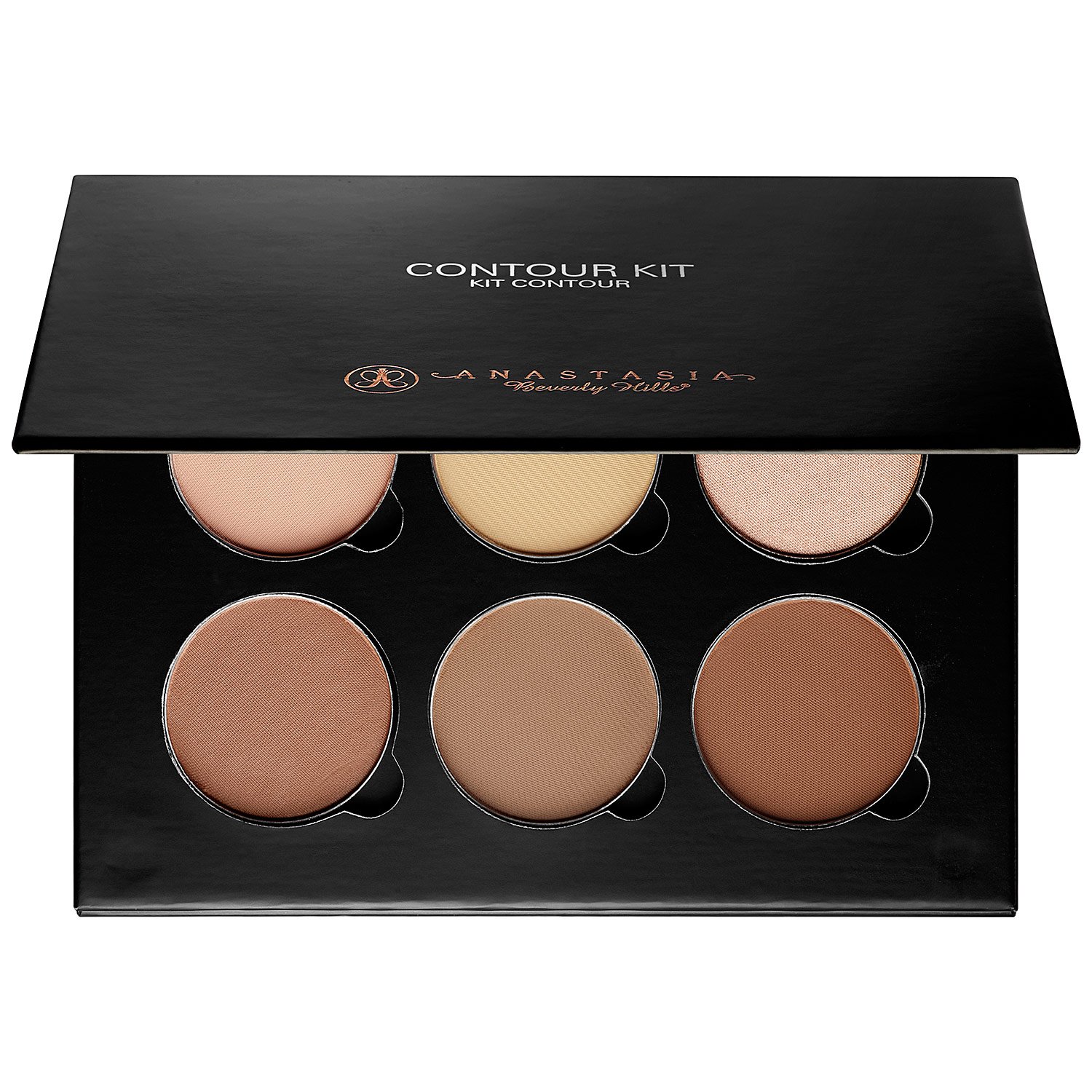 HIGHLIGHTER:
MAC Strobe Cream
Benefit High Beam
Illamasqua Gleam "Aurora"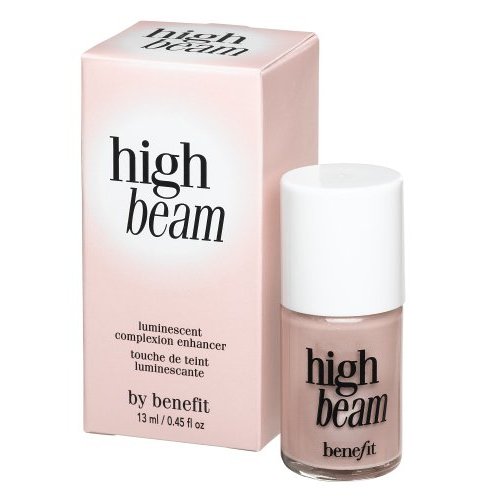 BRONZER:
MAC Bronzing Powder
BLUSH:
Nars Blush & Bronzer Duo
Stila Convertible, Colours: Peony, Fuschia & Rose
Bourjois Blushers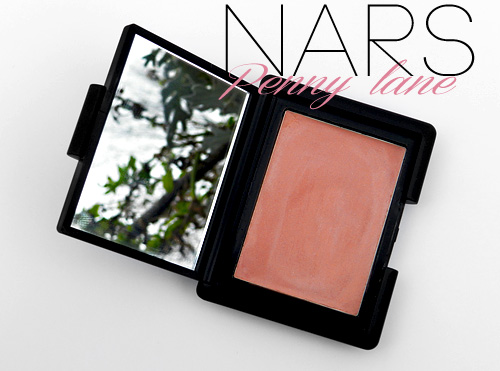 BROWS:
HD Brows Eye & Brow Palette (Foxy)
Charlotte Tilbury Eyebrow Pencil
Tweezers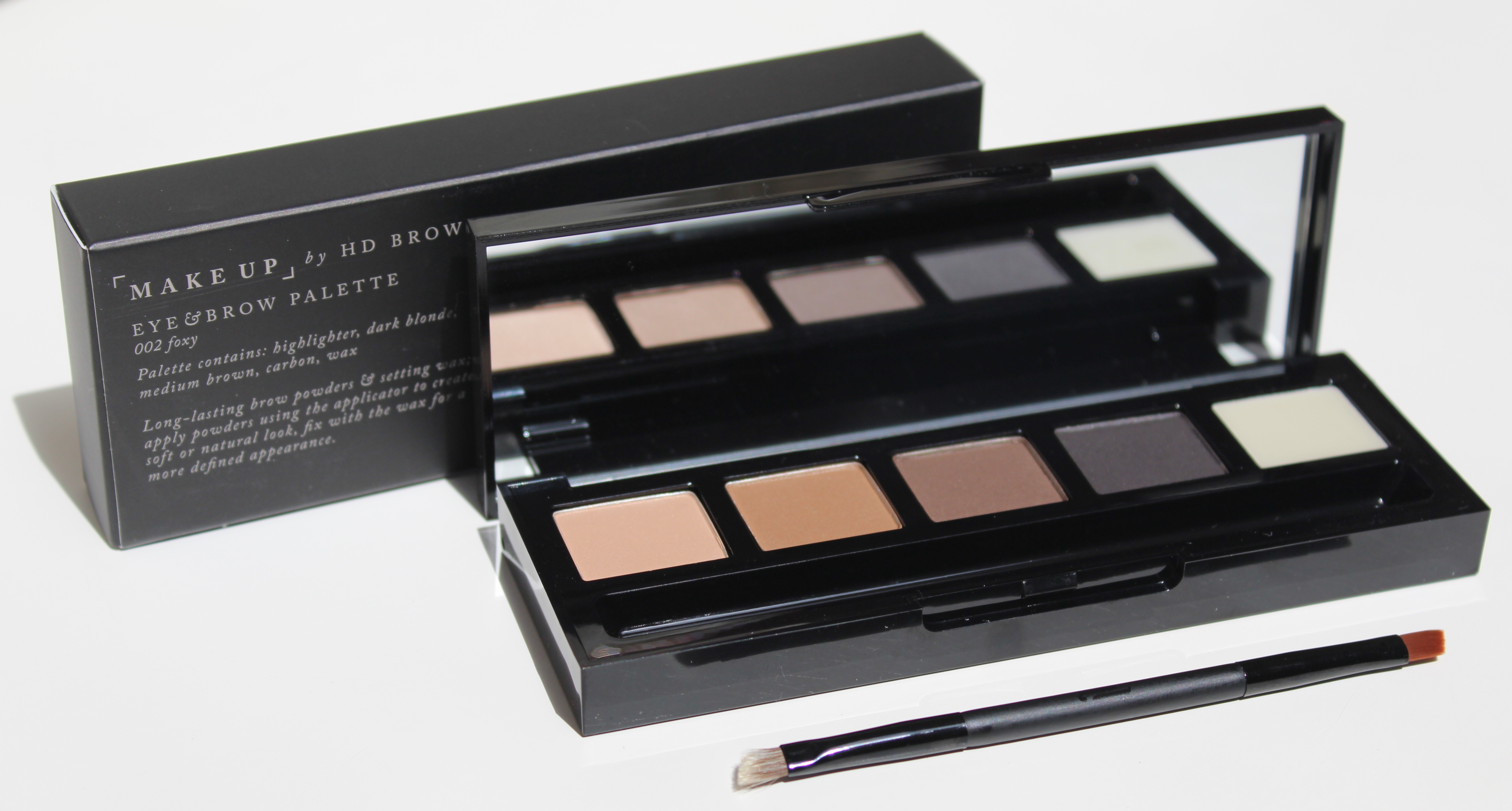 EYES:
MAC Kohl Pencils
Inglot Waterproof Gel Eyeliner
Lorac Pro Palette
Urban Decay Naked Palette
MAC Pigments, Colours: Vanilla, Naked, Dark Soul, GoldenOlive, Silver Fog, Melon, Tan, Grape
Black & Brown Mascara: Lancôme, Benefit or Max Factor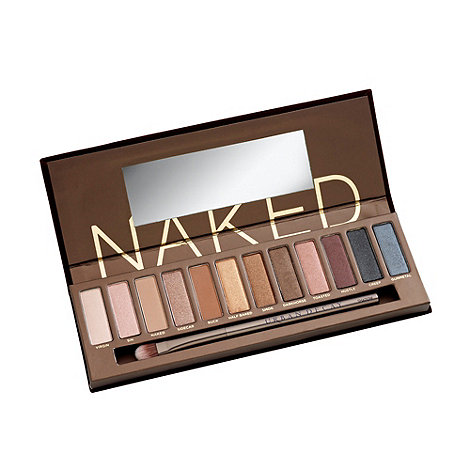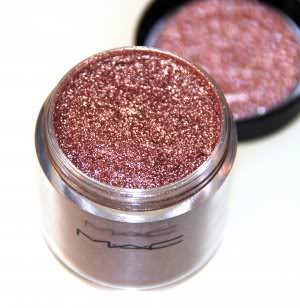 LASHES:
Ardell Demi Wispies
Ardell Accent Lashes
Ardell Duralash Flare Individual Lashes
Duo Eyelash Adhesive – White Clear
Eyelash Curler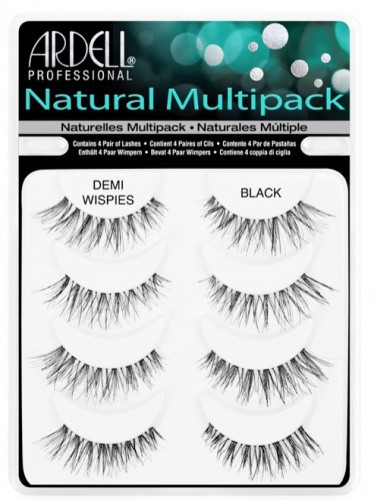 LIPS:
Clear Lipgloss
NYX Matte Lip Creams
Anastasia Beverly Hills Liquid Lipsticks
Inglot Lip Liner FM
Lipstick Colours: Nude, Pink, Red, Coral, Fuchsia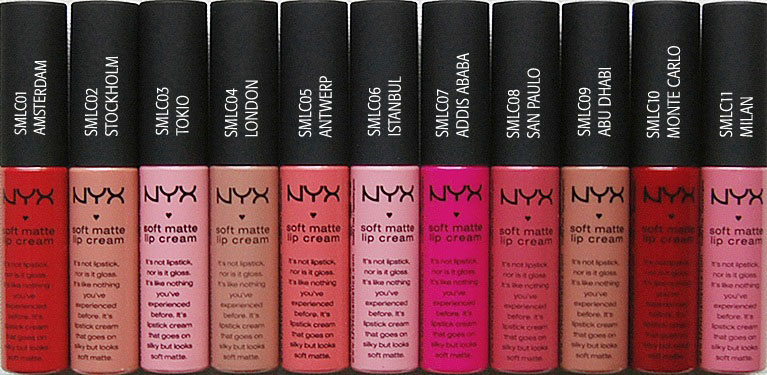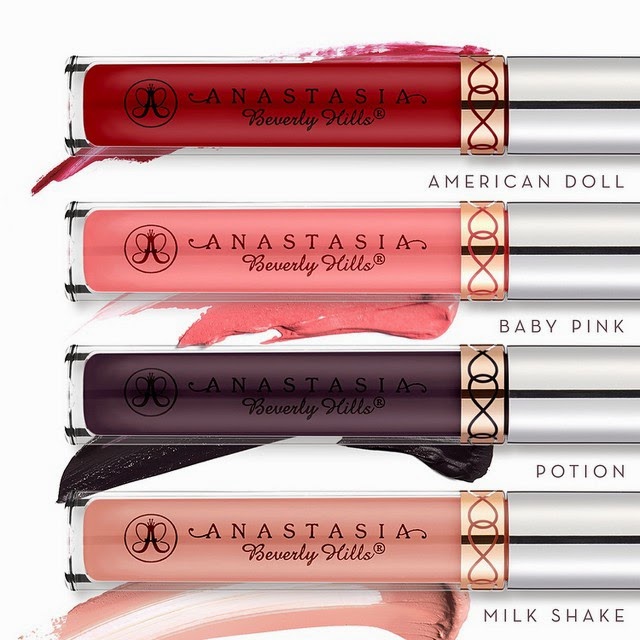 Hygiene:
Tissues
Cotton Pads
Cotton Buds
Isopropyl / Alcohol Spray
Hand Sanitiser
Disposal Applicators (Headband, Mascara Wands, LipApplicators, Make Up Sponges)
Pencil Sharpener
Extra things: Mints, Deodorant, Headache Pills, Eye Drops, FaceCream, Eye Make Up Remover
BRUSHES:
Crown Brushes – Make Up Brush Company 'Crownbrush' have agreat selections and reasonably priced. www.crownbrush.co.uk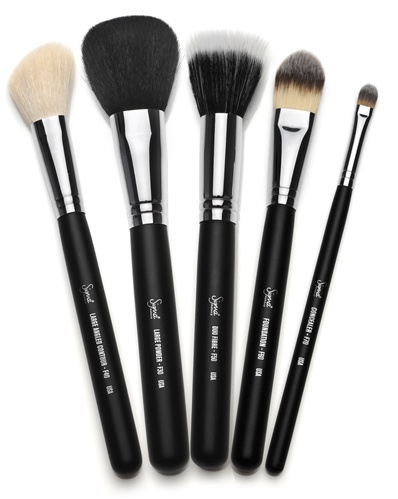 Hopefully this will help you create your first professionalmake up kit. We hope you have fun in selecting your favourite products and aquick start in your career. Let us know what are your must have products inyour professional make up case.
Stay tuned for the next blog article on selecting mostneeded brushes set.
---